&nbsp
General Meeting at the Mary and Joseph Retreat Center
September 27th, 9:30 to one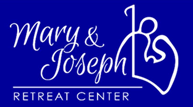 We will enjoy a Welcome Back meeting at the Mary and Joseph Retreat Center.

Speakers from M&J: Ellen Mintz and Sue Ballotti

Sandwich Bar lunch $20

Come and greet old friends and hear about the retreat center.

Invite a friend who might want to become a RGC member.

General Meeting at Airport Meeting Room
Speaker Alysa Quitoriano "The Bee Lady"
October 25th, 9:30 to noon
General Meeting at Airport Meeting Room
Lisa's Garden Therapy
November 15th, 9:30 to noon

Lisa Clasby of Lisa's Garden Therapy on home and container gardening.




Holiday Party
December 11th, Luncheon at 11:30



Our Holiday Party will be chaired by Carolyn Pohliner at the Los Verdes Country Club, 7000 Los Verdes Drive, Rancho Palos Verdes 90275 on Sunday, December 11 at 11:30 a.m.

Please have your checks in by December 5.





General Meeting at Airport Meeting Room
Vegetables Planting
January 24th, 9:30 to noon
Judy Gerber will speak on planning your vegetable garden for the new year/spring. We have donated to July's gardening classes at Torrance Memorial

General Meeting at Airport Meeting Room
Armstrong Garden Center
February 28th, 9:30 to noon
South Coast Botanic Garden
Terry Huang, from SCBG will talk on herbs.
March 28th, 9:30-noon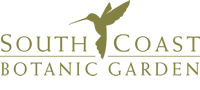 Tour Bus excursion to Greystone Mansion
April 25th, arrive at Lago Seco Park 8:45 a.m.
to board the bus for a 9 a.m. departure


Lunch to be decided.



Valmonte Gardens
Nancy LeMargie
May 23, 9:30-noon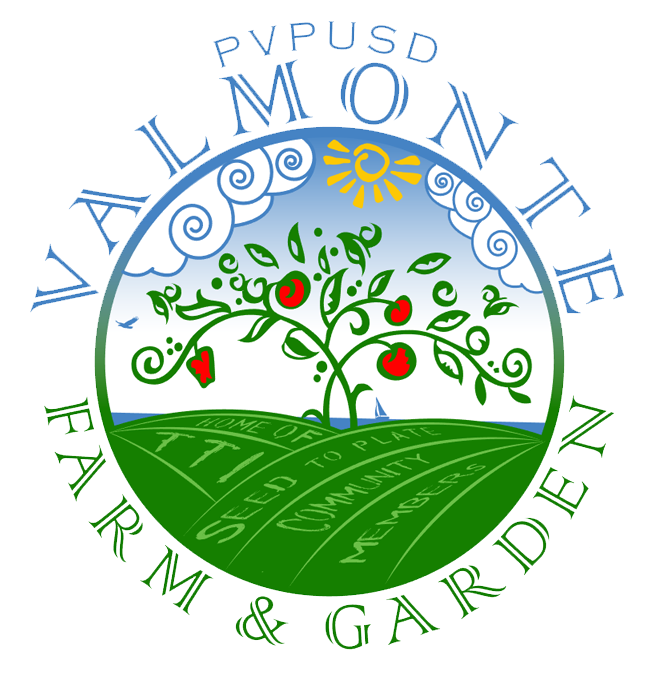 Valmonte garden and farm with Nancy LeMargie
3950 Via Cardelina, Palos Verdes Estates, CA 90274
enter at the PV Little League Gate;
do not park on school grounds
between 9am-3PM per school district policy






Installation of Officers and Mad Hatter Lunch, June 14, 11:30 a.m.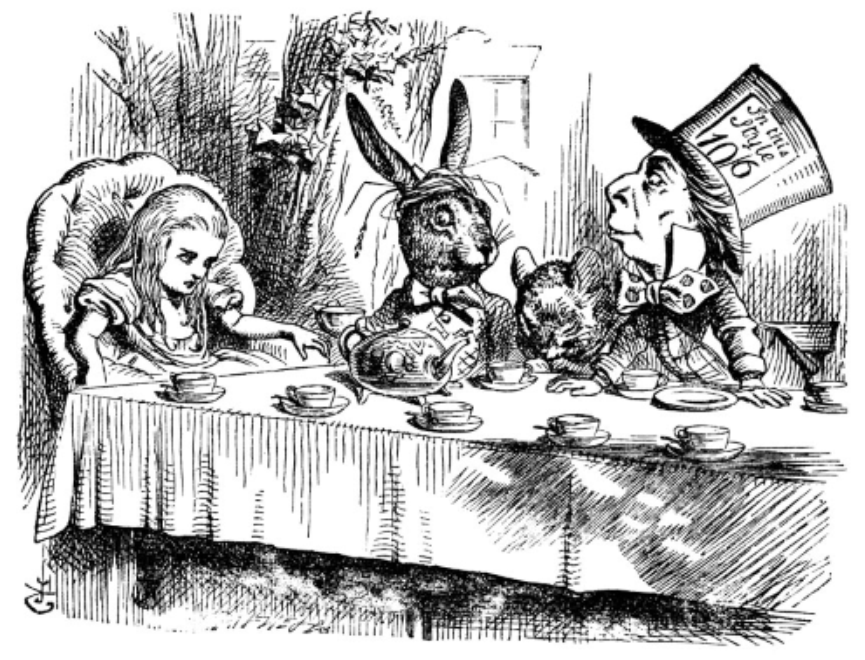 If you like, wear a hat decorated with fresh flowers from your garden. Dazzle the judges!